Look Inside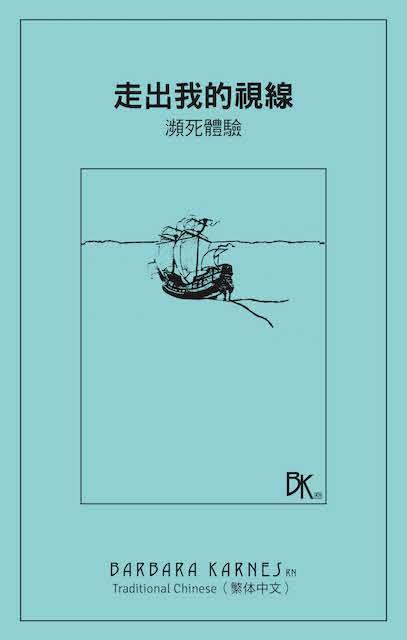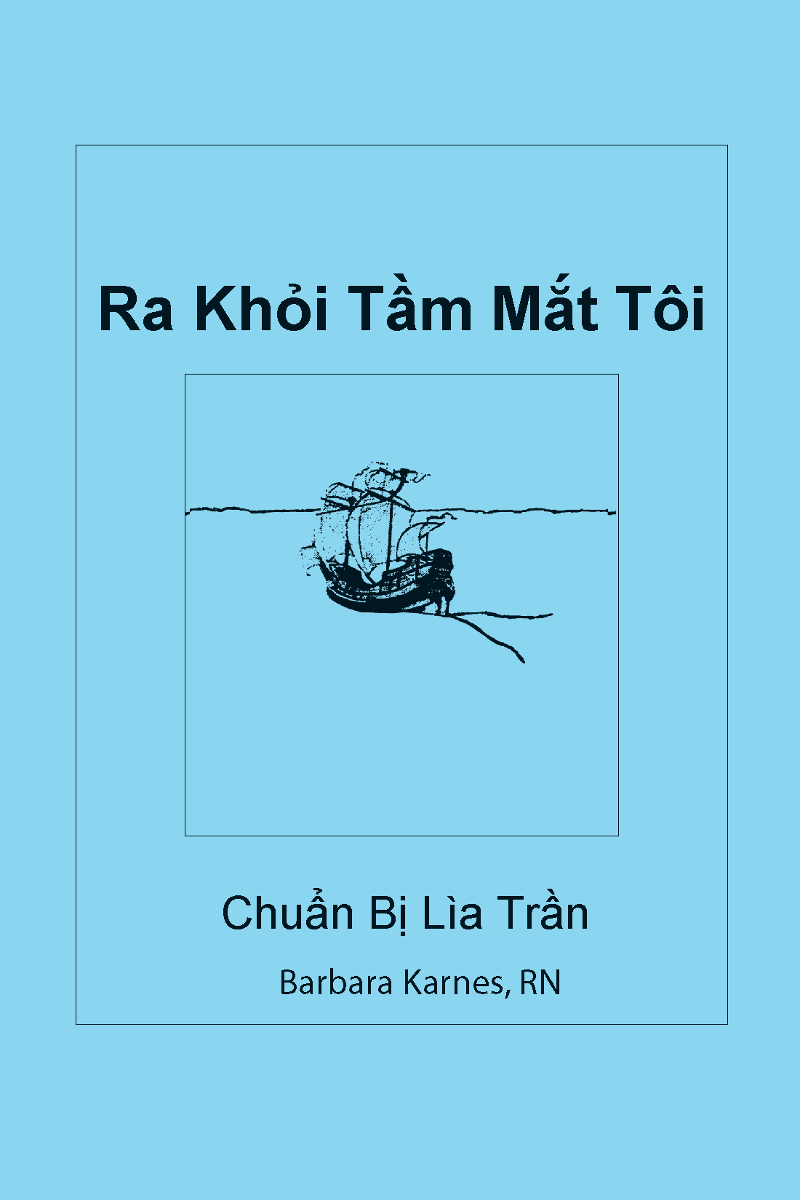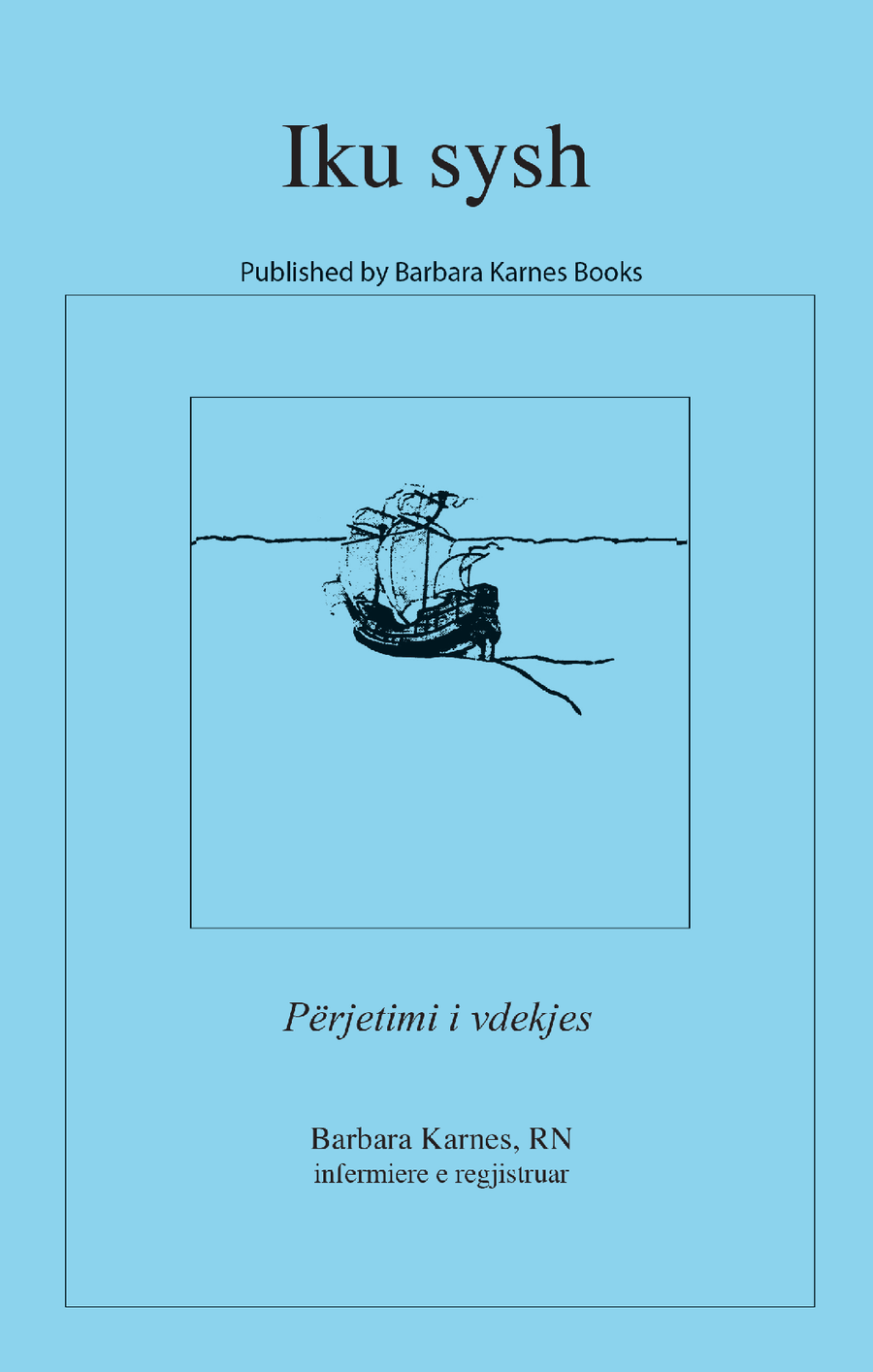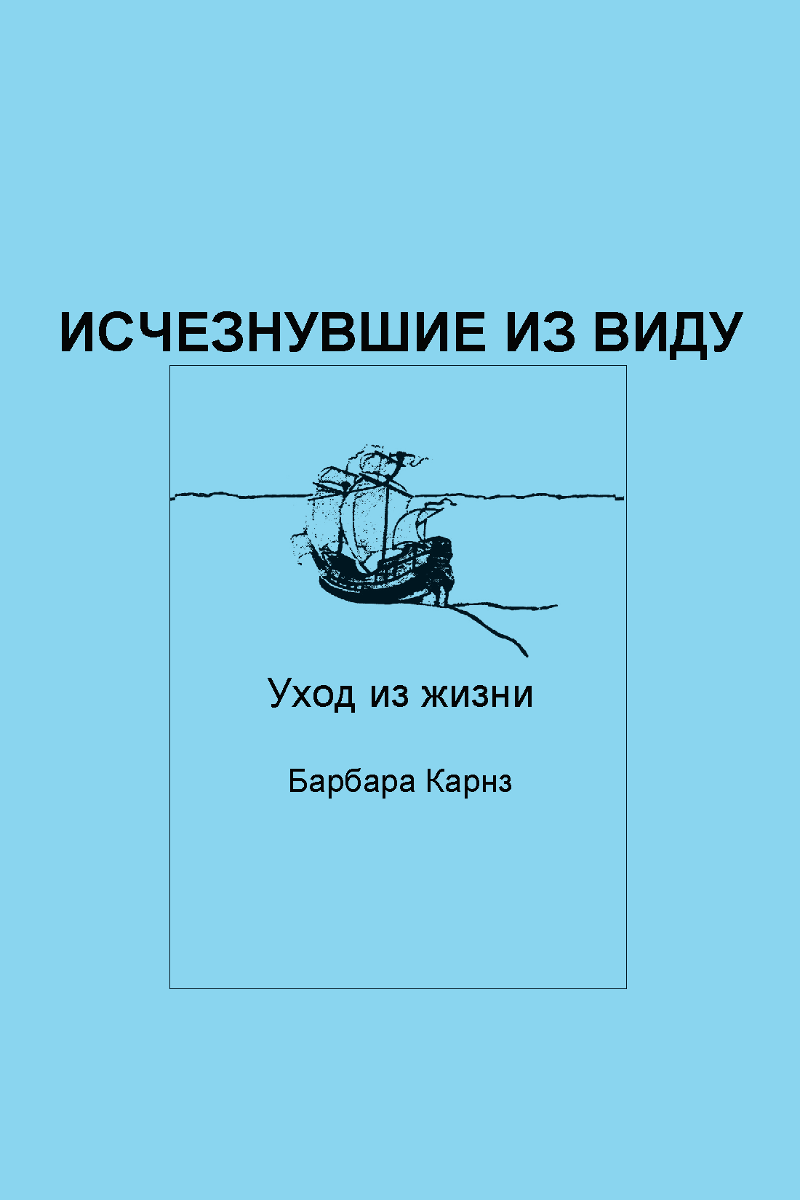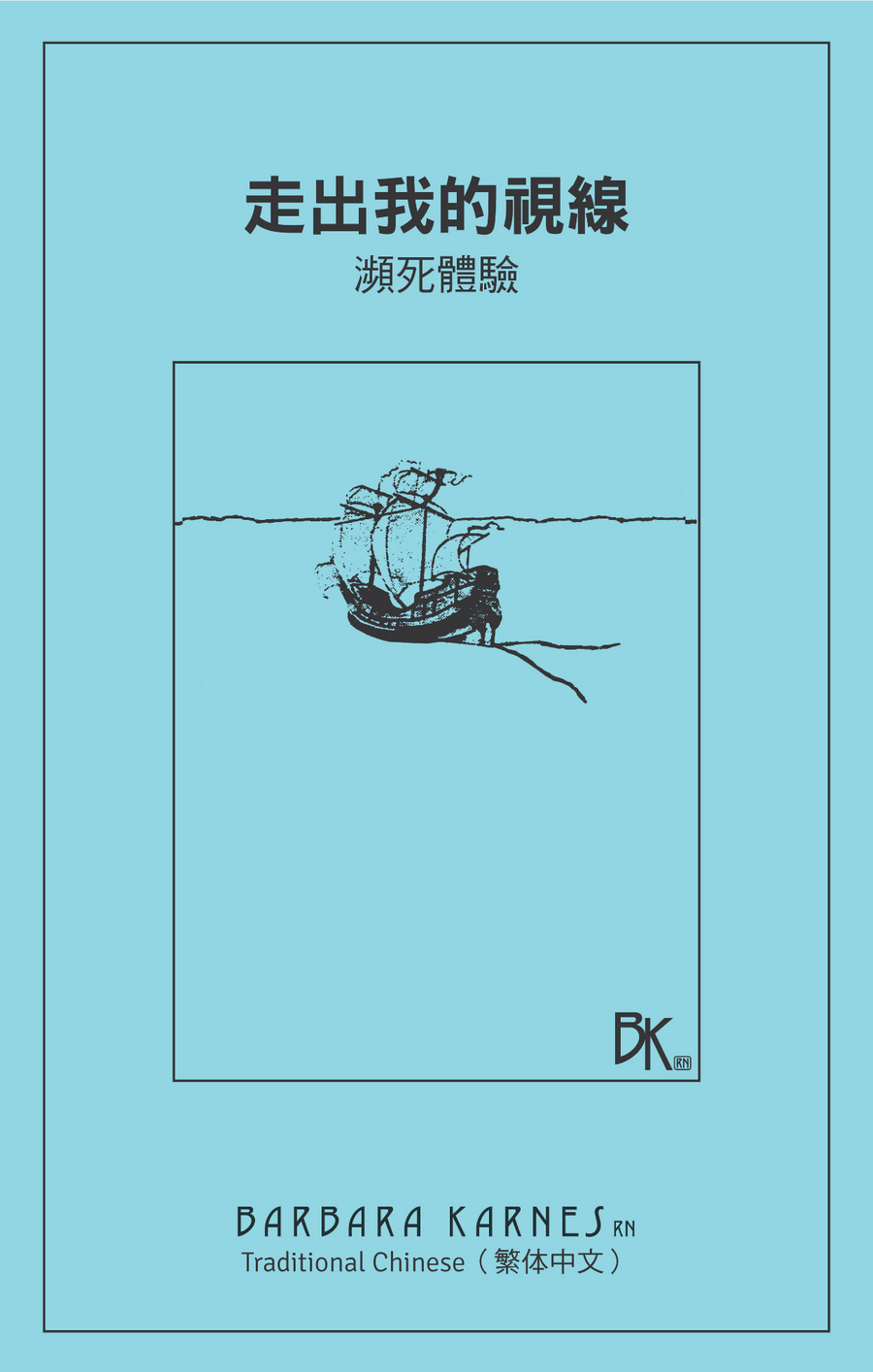 Gone From My Sight: The Dying Experience


"Gone From My Sight is a gift to all those seeking to understand death and the dying process. It is a valuable resource to both hospice staff and those they serve. We receive rave reviews from family members about The Hospice Blue Book that demystifies the stages of dying and leaves them feeling more prepared, and at ease, as their loved ones' lives come to a close. Barbara Karnes, RN writes with great clarity and simplicity and this book is proof positive - good things come in small packages." - Betty Oldanie, RN, BSN, MS, Vice President of Planning, Suncoast Hospice
What are the signs of dying? Death from disease doesn't just occur; there is a process. People die in stages of months, weeks, days, and hours. Having this knowledge will help address the fear of death and dying that most of us bring to the bedside of a person who is dying. 
Gone From My Sight a hospice book for families
 significantly improves CAHPS scores and family survey results

 meets Medicare requirements for consistent family education

 is a powerful marketing resource when branded with an agency logo or sticker for more information about branding our booklets CLICK HERE

 is

written in large print and non-medical terminology

 is simple and direct, yet gentle

 is available in multiple languages
Agencies use it along with its companion booklet, The Eleventh Hour, as part of their care plan to inform families of the stages of death.
With over 36 million copies sold, the Hospice Blue Book is the most beloved and widely used resource of its kind. Hospice pioneer Barbara Karnes, RN, wrote Gone From My Sight to help people understand the normal, natural stages of dying.
The most frequently asked question Barbara gets from families is "How long?" Gone From My Sight will give as close and accurate an answer to that question as can be provided.
This booklet is included in the End of Life Guideline Series.
To get, Gone From My Sight at a discounted rate, purchase the entire End of Life Guideline Series. Click here  
Frequently bought together: