Look Inside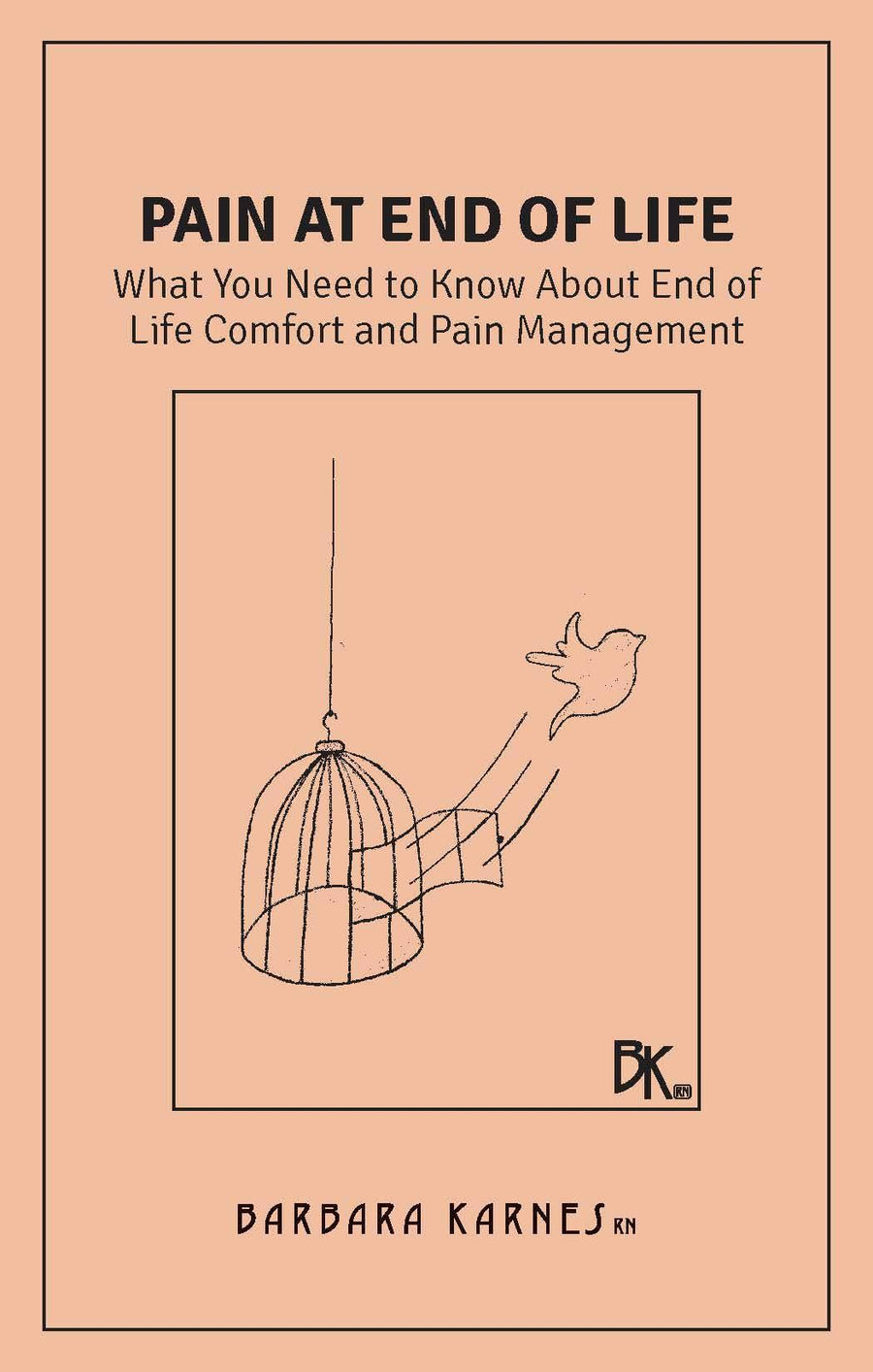 Pain at End of Life: What You Need to Know About End of Life Comfort and Pain Management
This booklet is intended for families and professionals dealing with narcotics and pain management as end of life approaches. There can be fear and misconception surrounding pain management at end of life. This booklet is used to ease the confusion and apprehension surrounding narcotic administration.


Pain at End of Life  addresses:
pain as it relates to the dying process
fear of overdosing and addiction
standardized dosages
around the clock administration
laxatives
uses of morphine
sedation as it relates to dying
supplemental therapies 
Like all of Barbara's booklets, Pain at End of Life is written in large print and the information is conveyed in a simple, direct yet gentle manner.

Order your copy now and empower yourself with knowledge to ensure comfort and support for your loved ones or patients.
This booklet is included in the End of Life Guideline Series. 
Frequently bought together: