Look Inside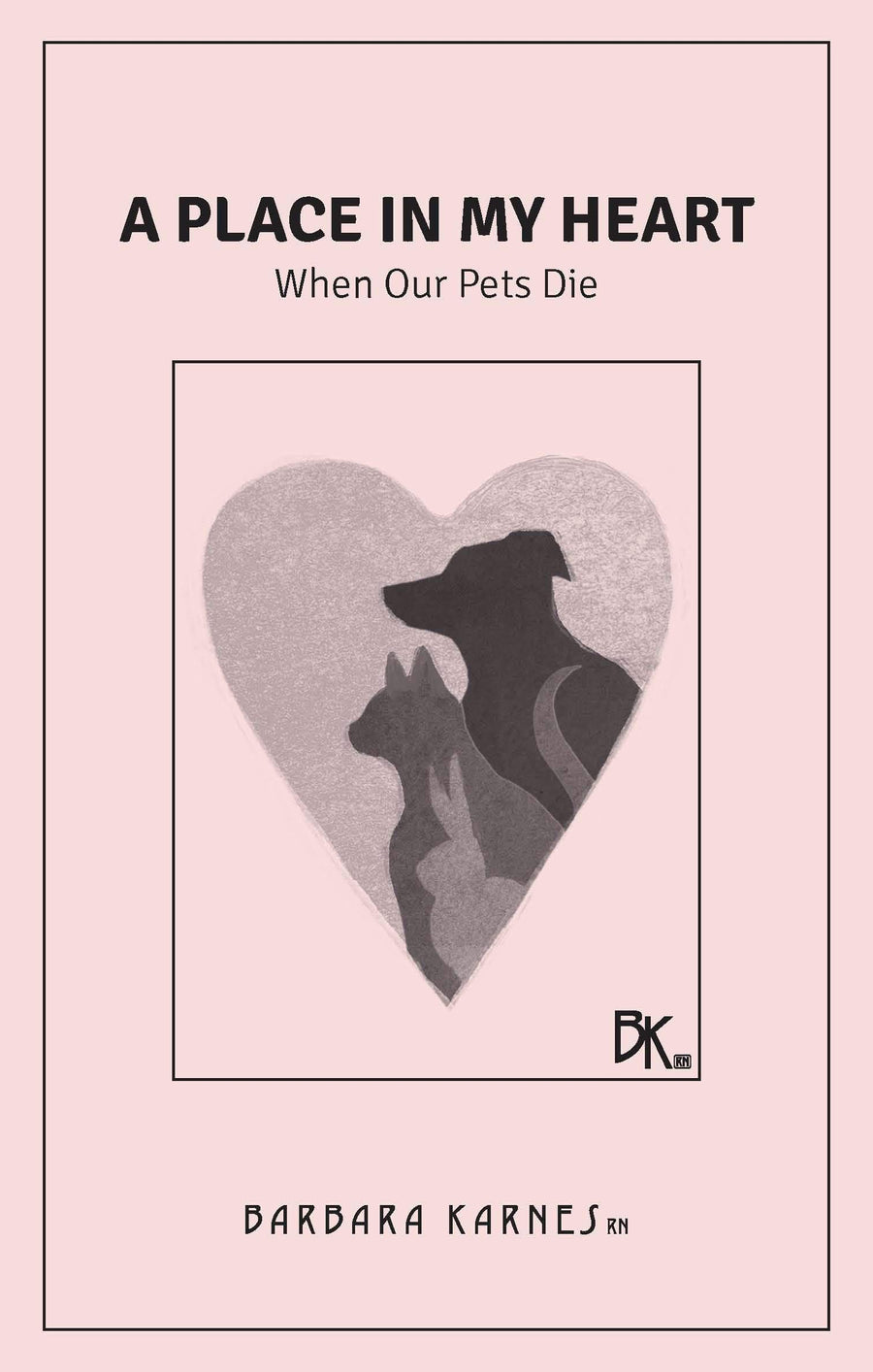 A Place In My Heart: When Our Pets Die
For people faced with the loss of a beloved animal, A Place In My Heart: When Our Pets Die offers direction and support during a difficult and seldom understood time. 
The experience of a pet dying is traumatic for us. We find ourselves feeling fear, confusion, and apprehension. We want to help, but don't know what to do. This booklet provides signs of approaching death, burial options, and support through the grief process.
A Place In My Heart is the Gone From My Sight for those who are facing the death of a treasured animal. Order your copy of A Place In My Heart today.
Frequently bought together: